superior quality at a lower price
PRECO has developed a Switch Assembly that provides an inexpensive way to obtain a pulsed output from gas meters.
We believe the PRECO-MATIC SWITCH to be of superior quality and lower in price than the competition. To be extremely cost competitive we made the PRECO-MATIC SWITCH housing available in two different materials. The switch housing and magnet rotor are precision machined with CNC machinery to close tolerances. This means that we will be able to deliver consistent quality to you.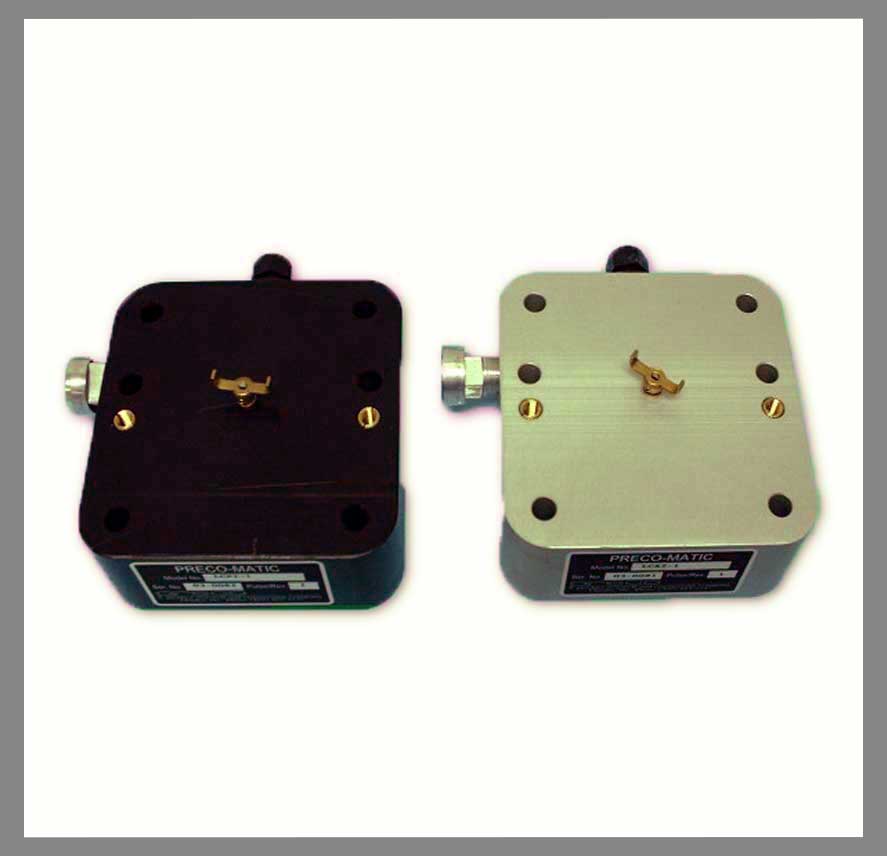 Easy Installation
Operates on very low torque (less than 1/4 inch ounces)
Standard with Form C Style Switch
Standard switch available with 1 thru 10 pulses per Revolution
Single or double independent switch outputs available
Ideal for Data Acquisition Systems
Simple Design, No Gearing to Wear out
Max. Voltage: (100VAC & 100VDC
Max. Current AC & DC: (Amps .25) (Watts 3)
Type 316 Stainless Steel Rotor Shaft for maximum corrosion resistance

UL Listed Switch

Average Switch life up to 10 million cycles
Operating Temperature: (- 40C to +100C)
Average switch life: Up to 10 million Cycles
UL Listed Switch
Two different housing materials (High Density Polyethelene or 6061 Aluminum
Mounts between meter and index or instrument

Designed to meet Class 1 Div., 2 Groups A, B, C, and D
Vented Housing with Neoprene Rubber Mounting Gasket
Type 6061 Aluminum Magnet Rotor
Standard Terminal Block with labeling for easy wiring hook-up