designed for lower volume applications
pulse bypass
odorization system
PULSE BYPASS Odorization System
The PRECO Pulse ByPass Odorization System has been designed for lower volume and lower pressure applications and offers a cost-effective alternative to pump type injection systems.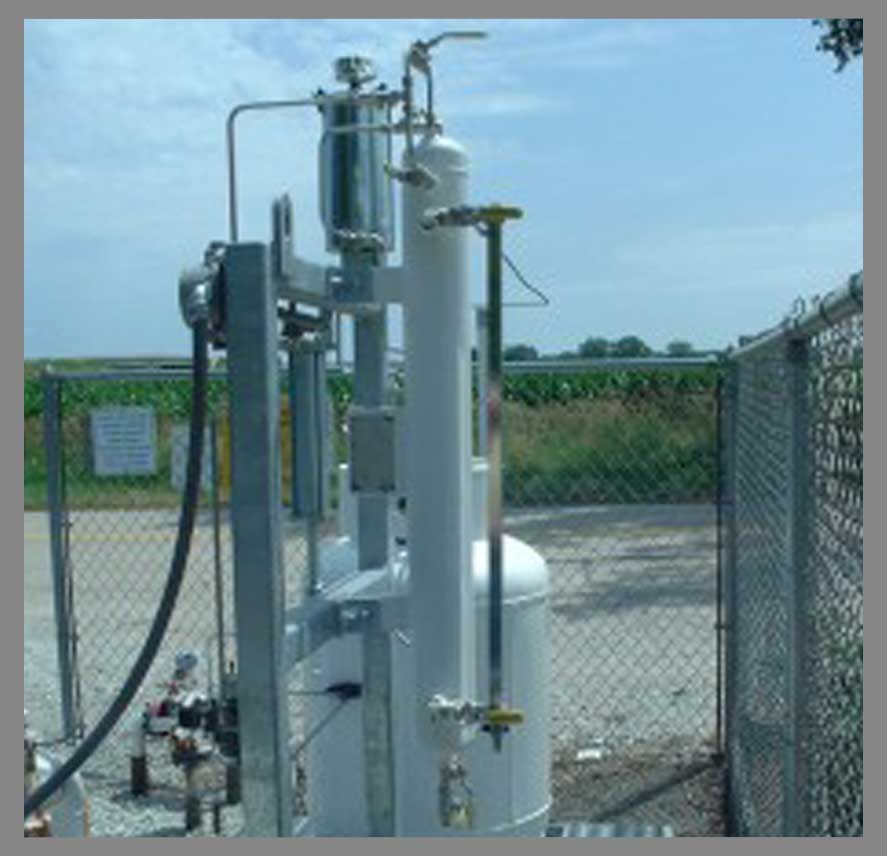 Principle of Operation
The operating principle of ByPass Odorization is to use higher pressure gas supply from the transmission line to introduce odorant vapors into a lower pressure feeder or distribution line. This is accomplished by diverting or bypassing un-odorized natural gas through an odorant filled day tank to mix with odorant vapors. Odorization occurs when the odorant saturated bypass gas is returned to the down streamline. A signal from a flow computer or a meter switch is received by the PRECO Sentinel II Controller to actuate the pulse bottle solenoid valve. The controls can operate on 110 VAC or 12 VDC Solar.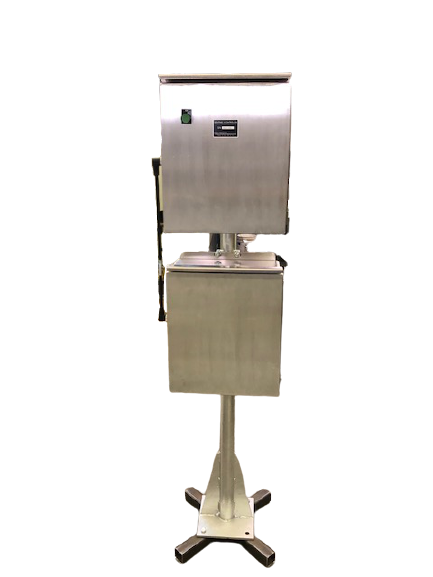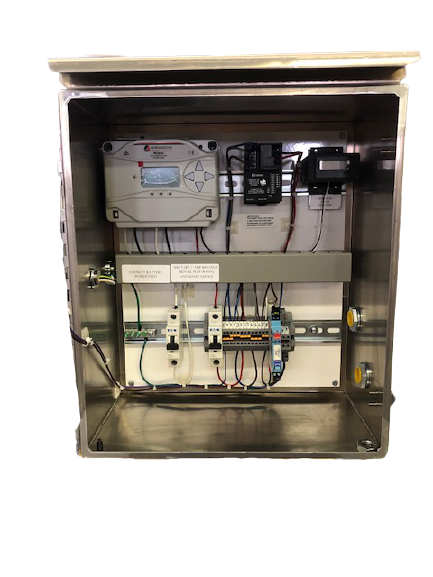 Explosion Proof, Low Watt Solenoid Valve
Pulse Bottle with 0-300 cubic inches field adjustable volume
Day Tank with Odorant Liquid Level Sight Gauge
Bulk Tanks ranging from 20 gallons to 1450 gallons are available
Modular Containment Tubs or Base Skid Frames
Flow Tracking Controller
Charcoal Vapor Canister
Solid state controller
Intrinsically Safe Meter Interface Switch Control
Odorant Temp. Gauge
Solar Controls and Solar Panels with Gel Cell Battery (Optional)
Receives either a PRECO meter, flow computer, or 4-20 milliamp signal
Field Manual with installation drawings included in control cabinet
NEMA 3R aluminum enclosure control cabinet
Hot Dipped Galvanized Frames and Containments
Easy modular installation