designed for higher volume or higher pressure applications
preco pump injection
odorizer system
PRECO Pump Injection Odorizer System
The PRECO Pump Odorizer System has been designed for higher volume or higher pressure applications where a Bypass type odorization system is not suitable. Because of our galvanized coating and stainless steel fittings, all systems can be used outdoors. The PRECO Pump Injection System offers the high degree of reliability customers expect.
Principle of Operation
The operating principle of Pump Injection odorization is to use un-odorized supply gas to operate a liquid odorant injection pump in high pressure or no pressure differential situations. This is accomplished by tapping the transmission or feeder line for supply gas and controlling the operation of a solenoid valve to drive the metering pump, which injects liquid odorant at a drip tap on the feeder or distribution line. A signal from a flow computer or a meter interface switch is received by the PRECO Controller to actuate the solenoid valve that operates the injection pump. The controls can operate on 110 VAC or 12 VDC.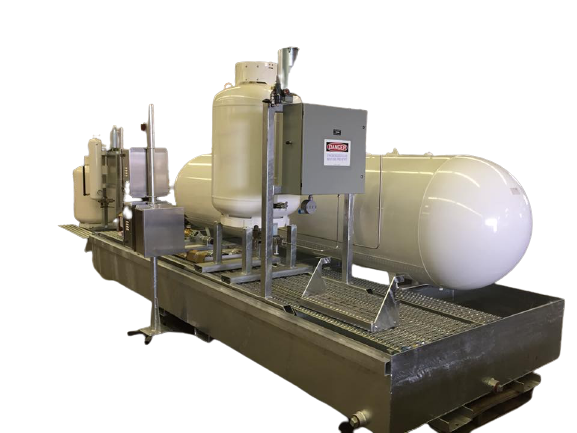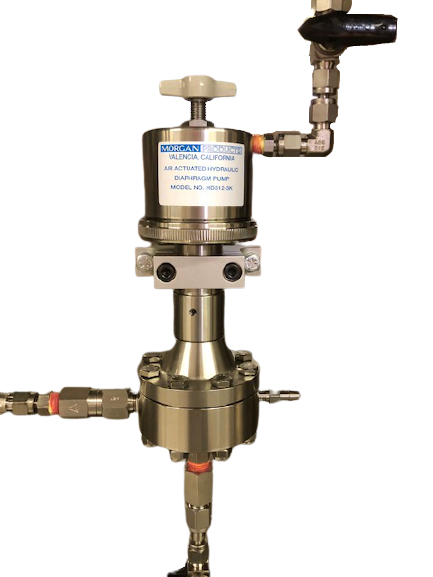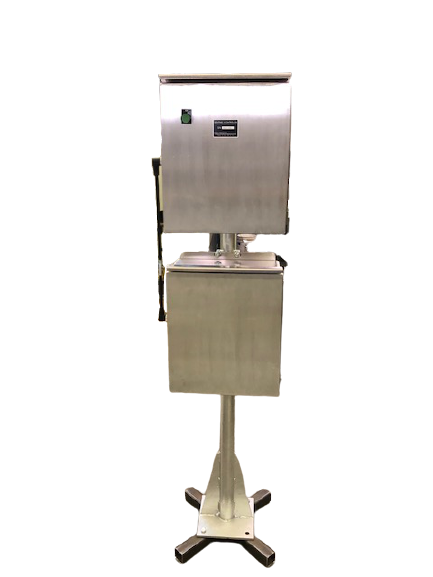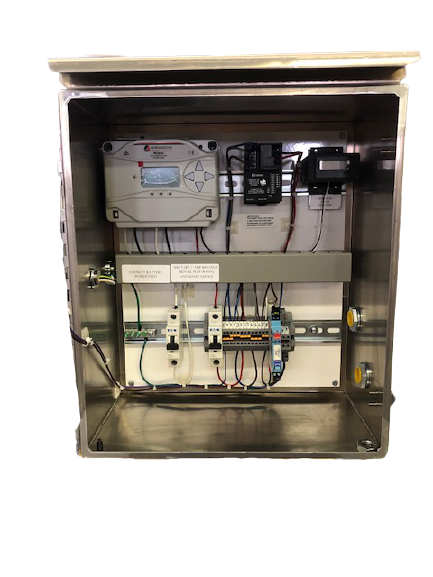 Easy Installation
Hot Dipped Galvanized Frame Finish
Stainless Steel Fittings
Automatic Oscillamatic Pneumatic Back-up
110 VAC standard or optional 12 VDC Solar
NEMA 3R aluminum enclosure control cabinet
Bulk Tank sizes 20-1450 gallons
Day tank with liquid level sight gauge and rule
Stainless steel pump cabinet